A confident smile will transform your life.
Let us help you fall in love with yours.
Cosmetic dentistry is about more than just minimizing or correcting imperfections. It's about helping you create a smile that you feel great about. Feeling confident in your smile can revitalize your life by helping you restore your confidence and embrace your authentic self. Not only do our cosmetic dental solutions help you gain the confidence you need to live your best life but also help you maintain your oral health. Many cosmetic procedures provide additional structural and supportive benefits that can stop damage or decay before it escalates and ensure that your mouth remains healthy throughout your life.
We design our cosmetic dental services with you in mind. We're focused on making quality dental care accessible and affordable. We work efficiently, minimizing the number of appointments required, and even offer some treatments from the privacy of your home. We'll also work with you to understand which treatments may be covered under your insurance, which are not, and develop payment plans if necessary. At King Dental, you can achieve your dream smile conveniently and stress-free.
Discolored teeth can shrink your smile.
Luckily, teeth whitening is easy and discreet.
One of the best things about teeth whitening is that we can accomplish it in a variety of ways and tailor it to each patient's needs. At King Dental, we provide multiple options for professional whitening, including GLO Science and Zoom chairside whitening. With GLO Science, we can help patients lighten their teeth by up to 12 shades in as little as 16 minutes. This lightning-fast treatment provides amazing results without any impressions, trays, or lab fees. Even better? Patients report no sensitivity from the patented illuminating heat mouthpiece. Another option for our patients is Zoom whitening. This treatment whitens your teeth in less than an hour. After a short preparation to cover your lips and gums, our dental team will then apply the Zoom whitening gel. Once the gel is on, the patented Zoom light illuminates the teeth. Together the light and bleaching gel penetrate your teeth, breaking up stains and discoloration.
In-office teeth whitening ensures that your treatment is quick, efficient, and safe. Typically, patients can see results in just one session. However, for those who prefer the convenience and privacy of their own home, King Dental also offers custom take-home whitening trays.
With cosmetic dentistry you will
regain
confidence
Maintain oral
health
Revitalize your
well-being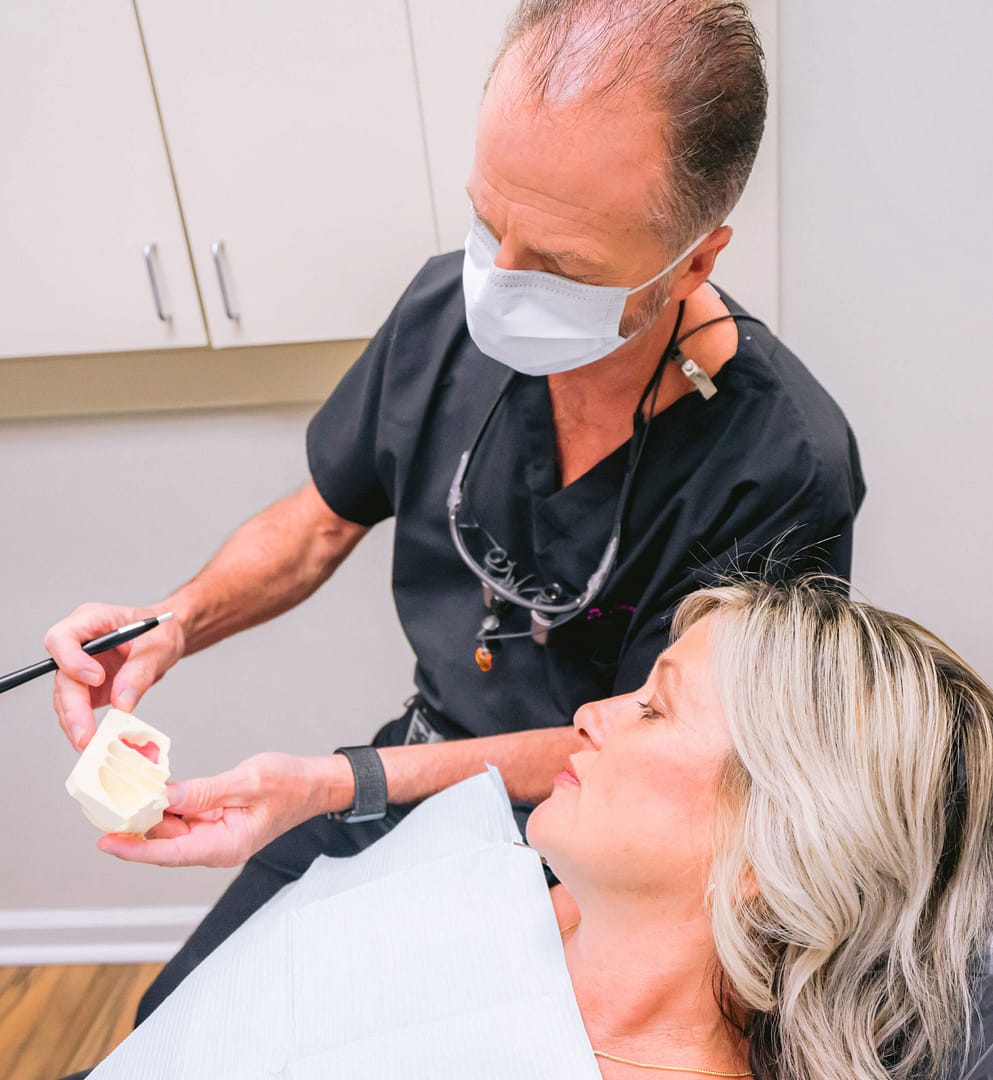 Chipped or damaged teeth don't have to define you.
With veneers, you can achieve the smile of your dreams.
Even if you take great care of your teeth, life happens. Sometimes that leads to chips or permanent discoloration. Other concerns, like misalignment, you may simply be born with. That shouldn't stop you from feeling the confidence and pride of a beautiful smile. Veneers provide a safe, noninvasive method for correcting these imperfections.
In just two sessions, we can correct your smile. First, we'll take a mold of your teeth. Then, on your next visit, we'll check the custom-made veneers for fit and bond them in place. Best of all, this procedure is completely pain-free! Depending on your case, your teeth may not even require preparation or reduction.
At King Dental, we offer two veneer options: Lumineers, which are thinner, faster, and often more affordable than traditional veneers, and traditional porcelain veneers, in which the lab mixes powdered porcelain with water to build, layer by layer, a veneer set custom-fit for each patient.
Tooth damage doesn't have to disrupt your life.
Porcelain crowns have never been easier.
When a tooth becomes severely damaged, fractured, or decayed, a traditional filling may not be enough. A dental crown may be necessary to restore the shape and function of your tooth.
Dental crowns are designed to cover the entire tooth and are typically made out of porcelain or zirconia. Today, technology has revolutionized dental crown procedures. Instead of patients being forced to endure messy impression trays and then wait for their crowns to be made, 3D printing technology has made the process simple and quick. We can scan a patient's mouth using an intraoral camera to create a comfortable, mess-free digital impression. Using this impression, we can then custom mill the crown itself right in our office! After that, we cement the crown in place, and the patient will leave with a beautiful new tooth. Crowns provide immense structural support, and with proper oral health they can complement your smile for years to come with no special upkeep needed.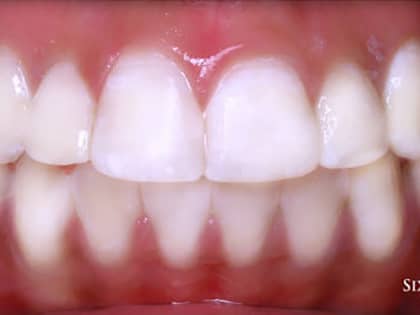 Great dental care is useless if no one can afford it.
At King Dental, accessibility is one of our core values. We know that health care costs can be expensive, and we'll do everything we can to help. Our office accepts all forms of insurance, most credit cards, and CareCredit. We also offer in-house payment plans. If finances are a concern, get in touch with us today, and we can walk you through your options.