Going That Extra Mile to Make You Smile
Because everyone deserves a great dental experience.
At King Dental, we're focused on three things: high-quality dental care, patient comfort, and accessibility. For us, dentistry isn't a job or a chore; it's a passion. We've been in the Virginia Beach area for over 50 years, serving and growing with our community. We treat our patients with kindness and empathy, and we have fun while we do it.
We believe that visiting the dentist should be a pleasant experience; that scheduling dental appointments and receiving care should be fast, easy, and convenient; and that offering great dental care is useless if no one can afford it. Driven by these core values, we strive to help all our patients achieve optimal dental health.
From basic checkups and cosmetic solutions to the latest in pediatric dental solutions, our team has the expertise to ensure that you and your family leave our office smiling bright.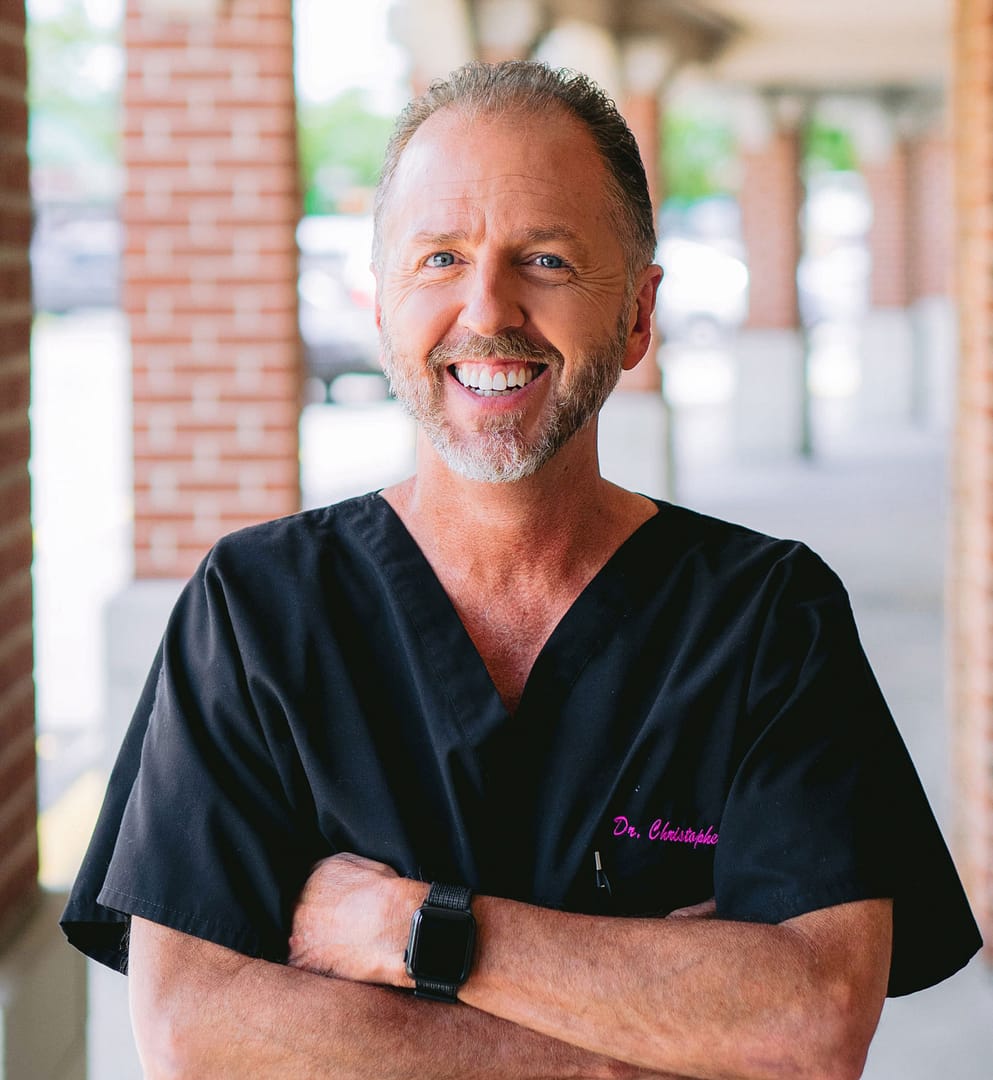 Dr. King has been leading King Dental since 2000. In the 20-plus years since, his experiences have only strengthened his excitement for his chosen career. Dentistry is Dr. King's life's mission. He received his Doctor of Dental Surgery from Virginia Commonwealth University Medical College of Virginia. He is a graduate of the Dawson Center for Advanced Dental Study and a fellow of the Misch Implant Institute and a diplomate at the International Congress of Oral Implantologists. He is a member of the International Association for Orthodontics as well as a member of the American Dental Society of Anesthesiology. He maintains active memberships in many associations including the American Dental Association, the Virginia Dental Association, and the Tidewater Dental Association. Beyond his education and associations, he proudly served in the United States Army Reserves. He is skilled in many innovative techniques, regularly completing continuing education to maintain those skills and to stay on top of the latest dental techniques and technology.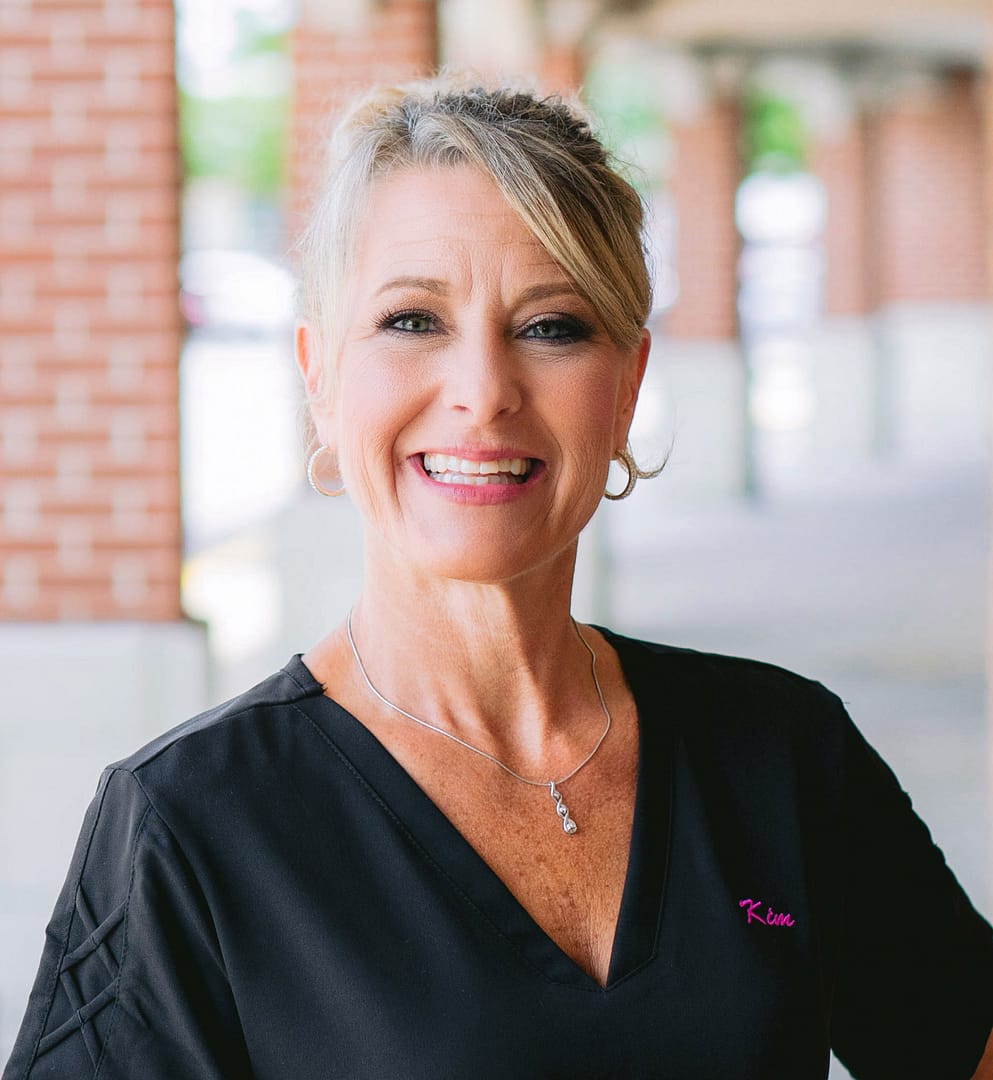 Front Desk
Coming to Virginia Beach from North Carolina in 2001, Kim has been working in the dental field for the last 20 years and has loved the opportunity to support her patients with their oral health so they can live their lives with more confidence and joy.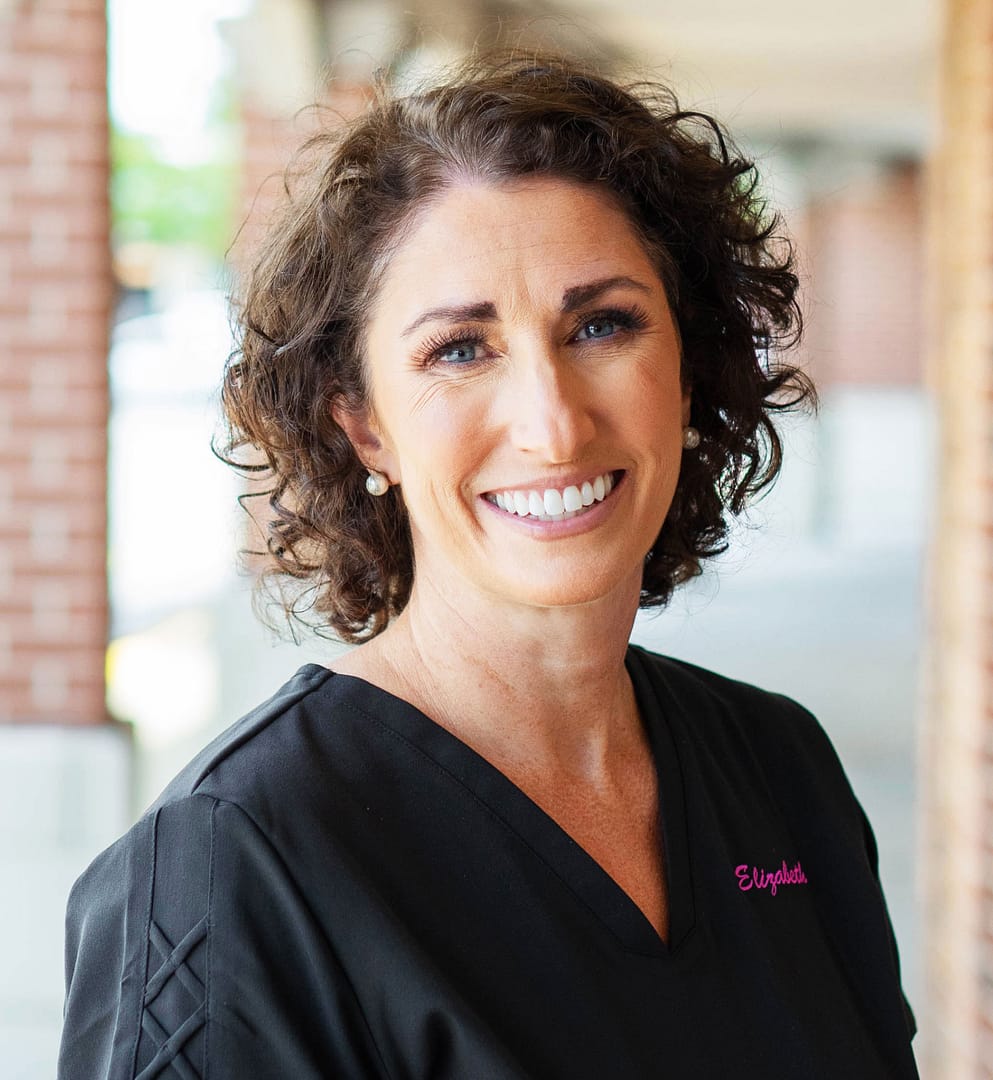 Registered Dental Hygienist
Elizabeth has been in the dental field for over 10 years. She focused on dental hygiene in school because she loves interacting with people and making them feel more comfortable. Helping them feel more confident in their smiles through the dental field was a natural fit. She focuses on patient education and dry mouth and participates in continuing education for this topic as well as local anesthesia.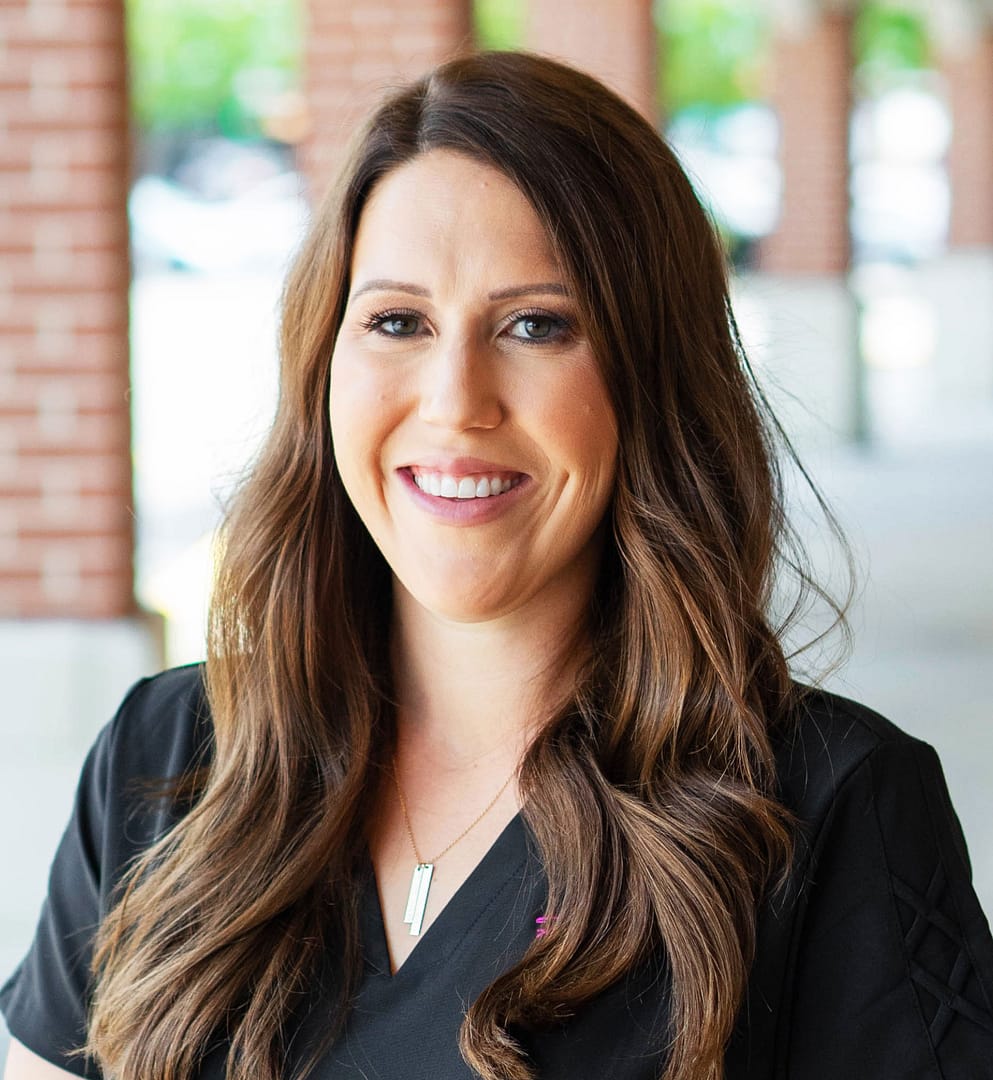 Registered Dental Hygienist
Hayley is originally from Illinois. There she attended dental assisting school and dental hygiene school, graduating in 2009. She has completed training in local anesthesia and nitrous oxide sedation and obtained a bachelor's degree in psychology.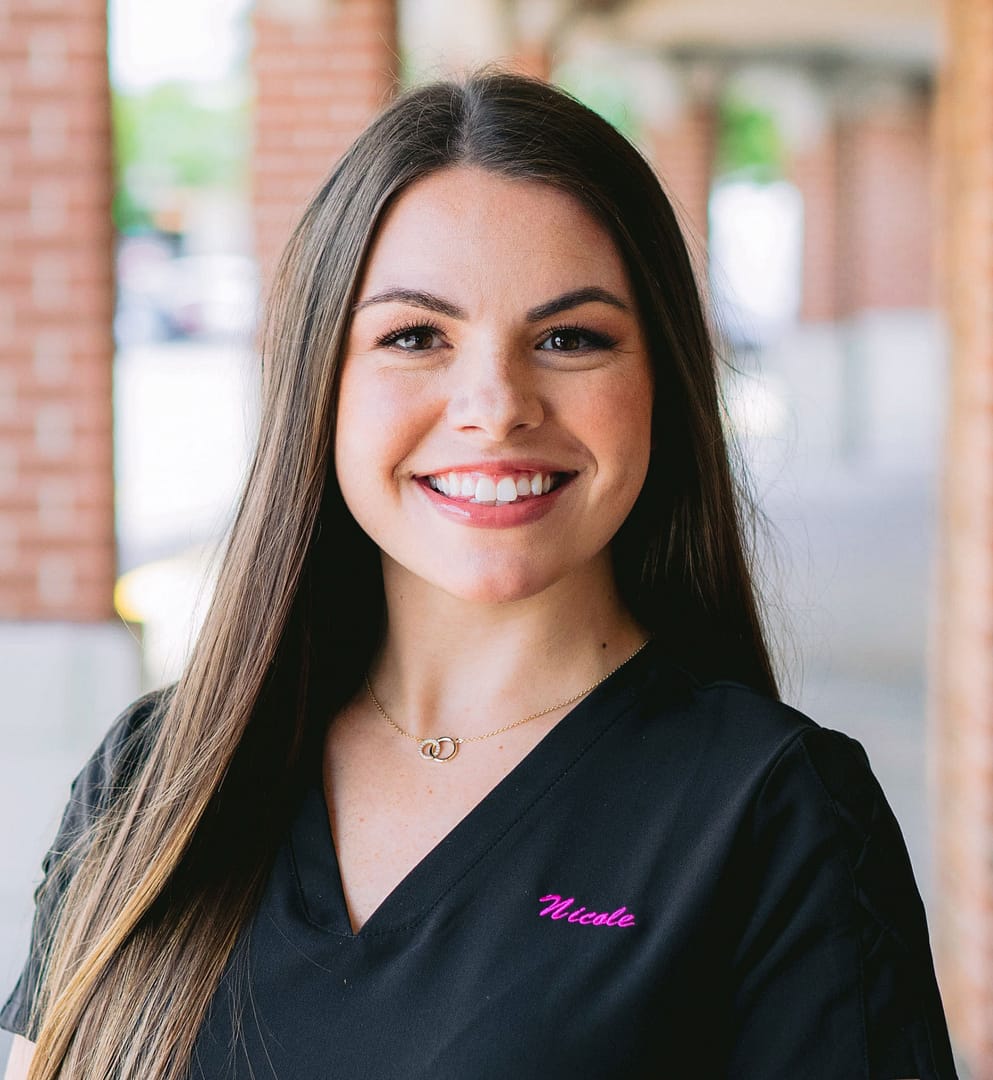 Dental Assistant
Nicole fell in love with dentistry as a teenager after getting some dental work of her own done. Known for her commitment to teamwork and organization, she specializes in oral surgery. She's completed continuing education in CPR, X-ray, sedation, and platelet-rich plasma (PRP).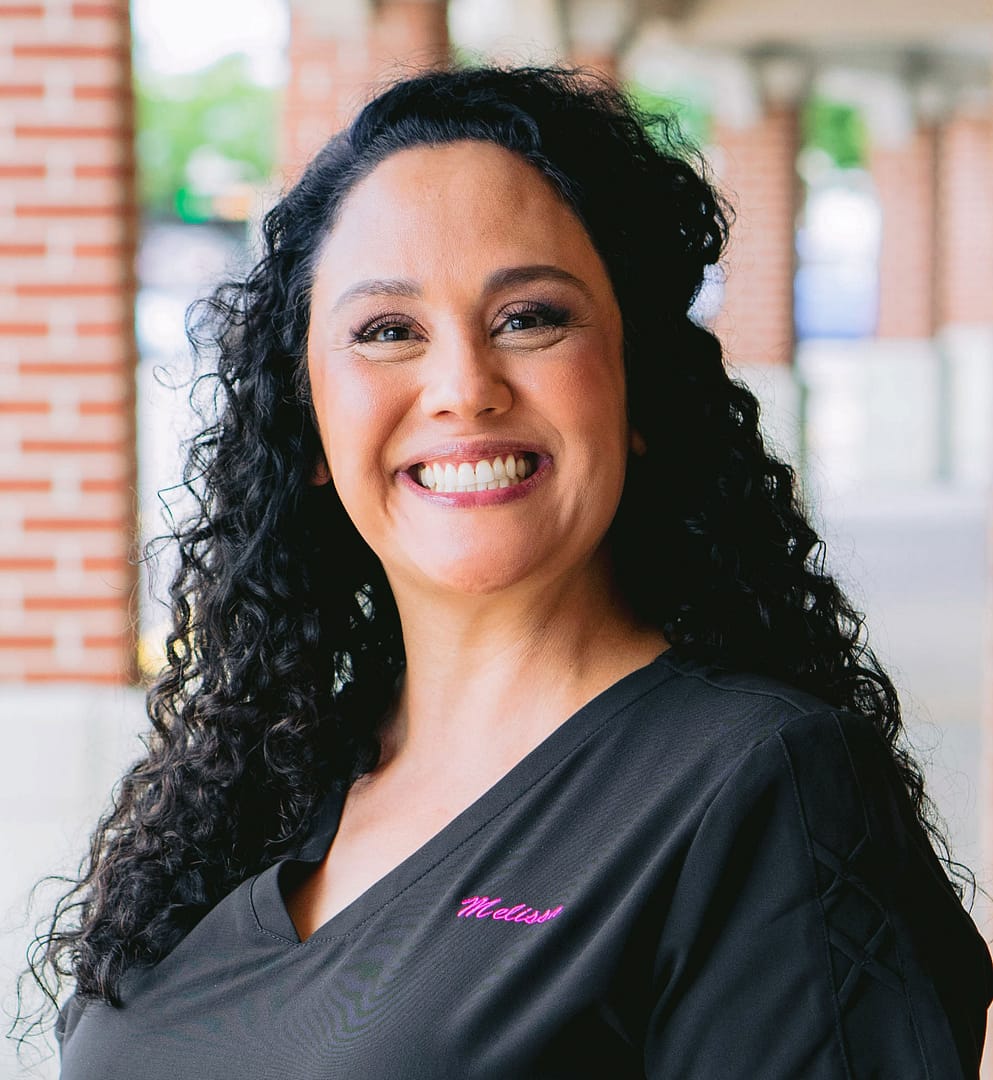 Dental Assistant
Originally from El Paso Texas, Melissa moved to Virginia Beach in 2004. She attended The Foleck Center for dental assisting and then joined the King Dental team excited to support her patients and the Virginia Beach community.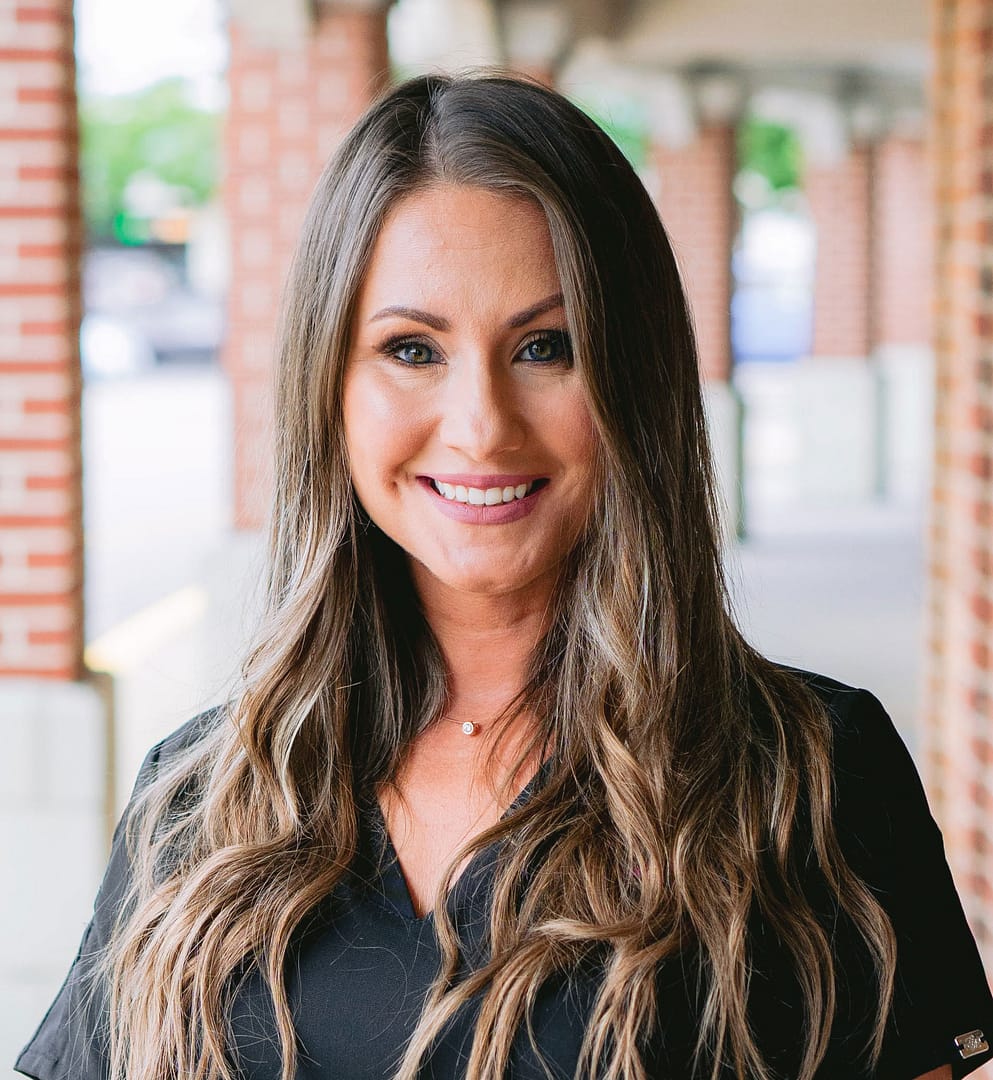 Dental Assistant
Yana is driven by her love of helping patients. She appreciates that every day she gets to help them achieve and maintain beautiful, healthy smiles. She studied chemistry before making the transition to the dental field and now specializes in orthodontics.
Everything we do at King Dental is driven by our core values:
Take the first step toward improving your oral health today.
When it comes to dental care, feeling comfortable, respected, and understood is critical. We invite you to get in touch with us so we can speak with you about your dental concerns and get you on the path to falling in love with your smile.