Full-Service Dental Care Designed With the Whole Family in Mind
We can't wait to meet you.
At King Dental, dentistry is more than just a job—it's our passion. We're committed to bringing you outstanding care using the latest technological innovations while making sure that your experience is comfortable, accessible, and stress-free.
general dentistry
From fillings, root canals, and wisdom teeth removal to oral cancer screenings and periodontal therapy, our general dental services will help you keep your oral health in top shape.
Learn about general dentistry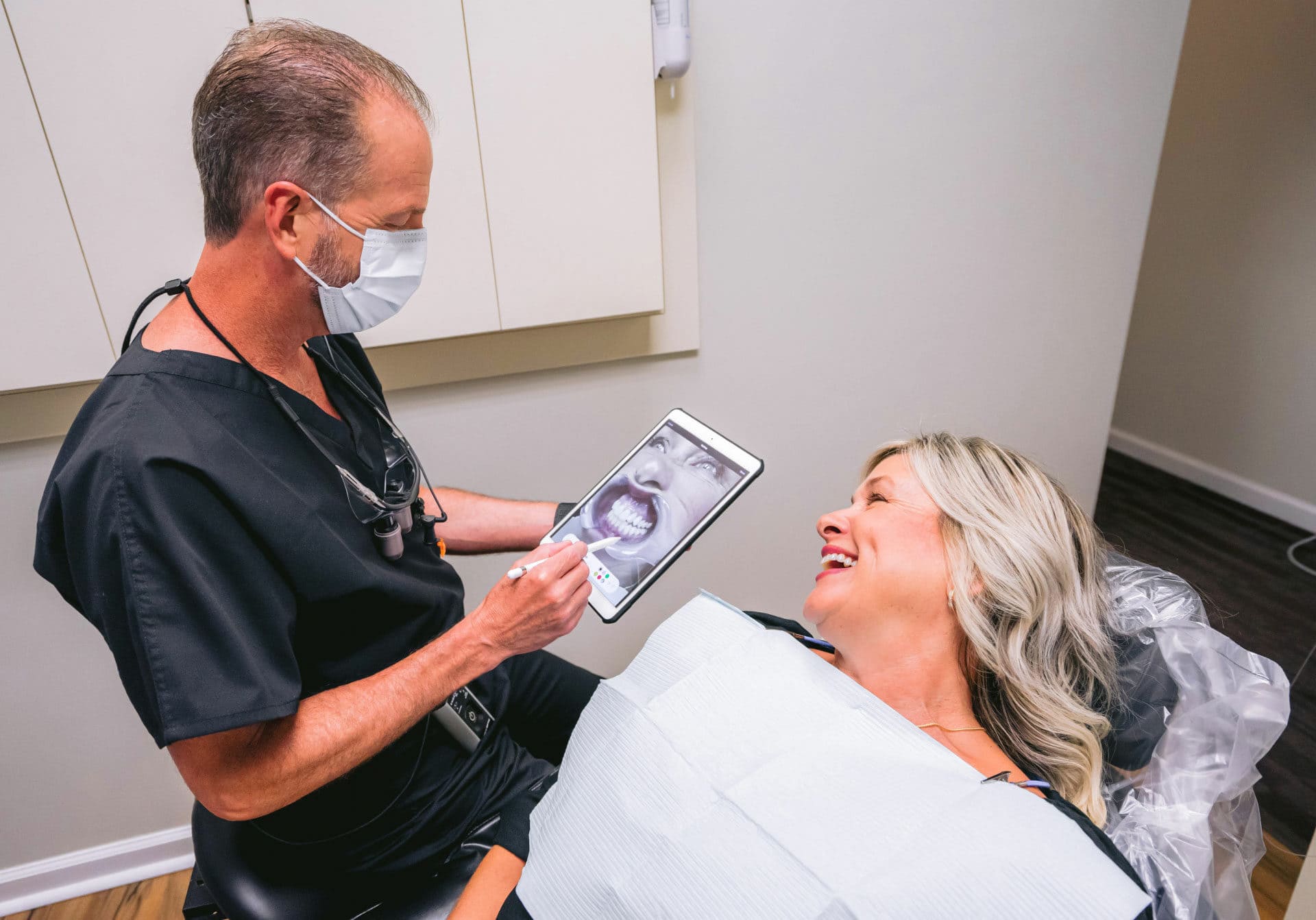 Restorative Dentistry
When trauma or decay risks your oral health and well-being, we're here to correct the damage, restore your smile, and keep you comfortable while doing it.
Learn about Restorative Dentistry
A Trusted Dental Team That Delivers
We've been the leading dental practice for much of the local Virginia Beach community for decades. We provide general, cosmetic, orthodontic, and restorative dental services in a caring and gentle manner, and we have fun while doing it. With a special emphasis on family dentistry and children's oral health, we're always available to talk through any concerns you have so we can make sure you and your family are living your happiest, healthiest lives.
Dental care doesn't work if it doesn't work for everyone.
That's why we're committed to making sure our treatments remain accessible while bringing compassion and empathy to each patient interaction. Visiting the dentist should be a pleasant experience, and we're determined to make sure everyone who comes through our office leaves happier and healthier than when they came in.
We love to hear from
our patients!
My appointment was for a cleaning and some yearly X-rays. All went well. Sophie the hygienist was great. Very gentle and caring. I hadn't...
At my appointment this morning met Sophie, she will be my regular hygienist from now on. Very lovely young lady, she treated me with nothing...
Dr.King saw me as samecday add to the schedule to take care of pain I was experiencing after tooth preps for a crown. He adjusted...
Dr. King considers dentistry his calling. He's deeply passionate about helping patients achieve brighter smiles, and he is committed to going above and beyond to accomplish that every day. With over 20 years as the head of this practice and a dedication to continuing education, Dr. King brings an unparalleled level of expertise to his work, always keeping his attention focused on providing the best care possible to his patients.
Take the first step to improving your dental health today.
Don't take our word for it.
From early childhood orthodontics to complex restorative treatment plans, King Dental has transformed the lives of our patients. But we're most proud of the ways in which our reputation goes beyond the dental work and by the feelings of respect, consideration, and care that our patients express regarding their experiences with us.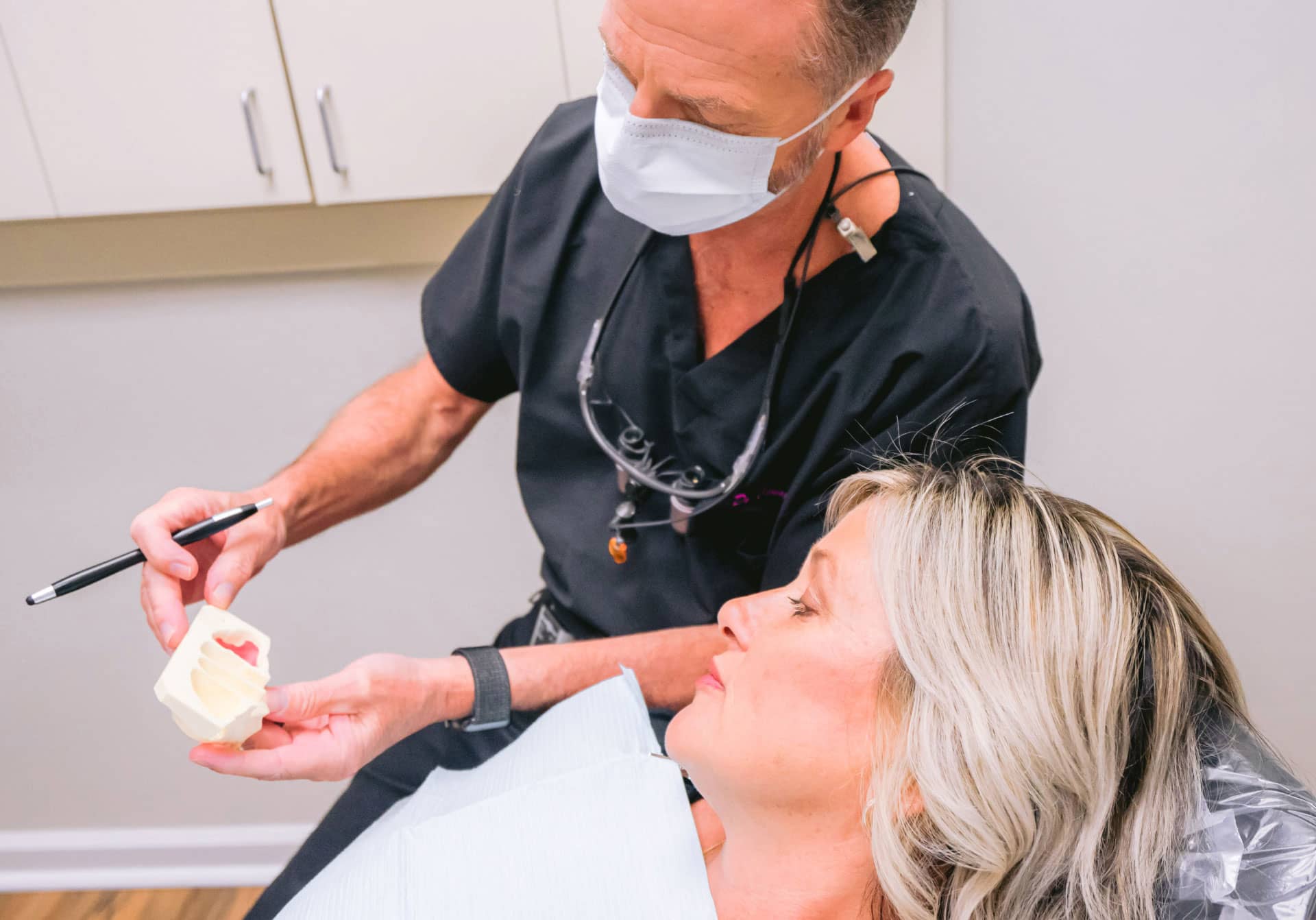 Cosmetic Dentistry
Cosmetic dentistry is about more than just what's on the surface. Addressing cosmetic concerns can improve your confidence and transform your life for the better.
Learn about Cosmetic Dentistry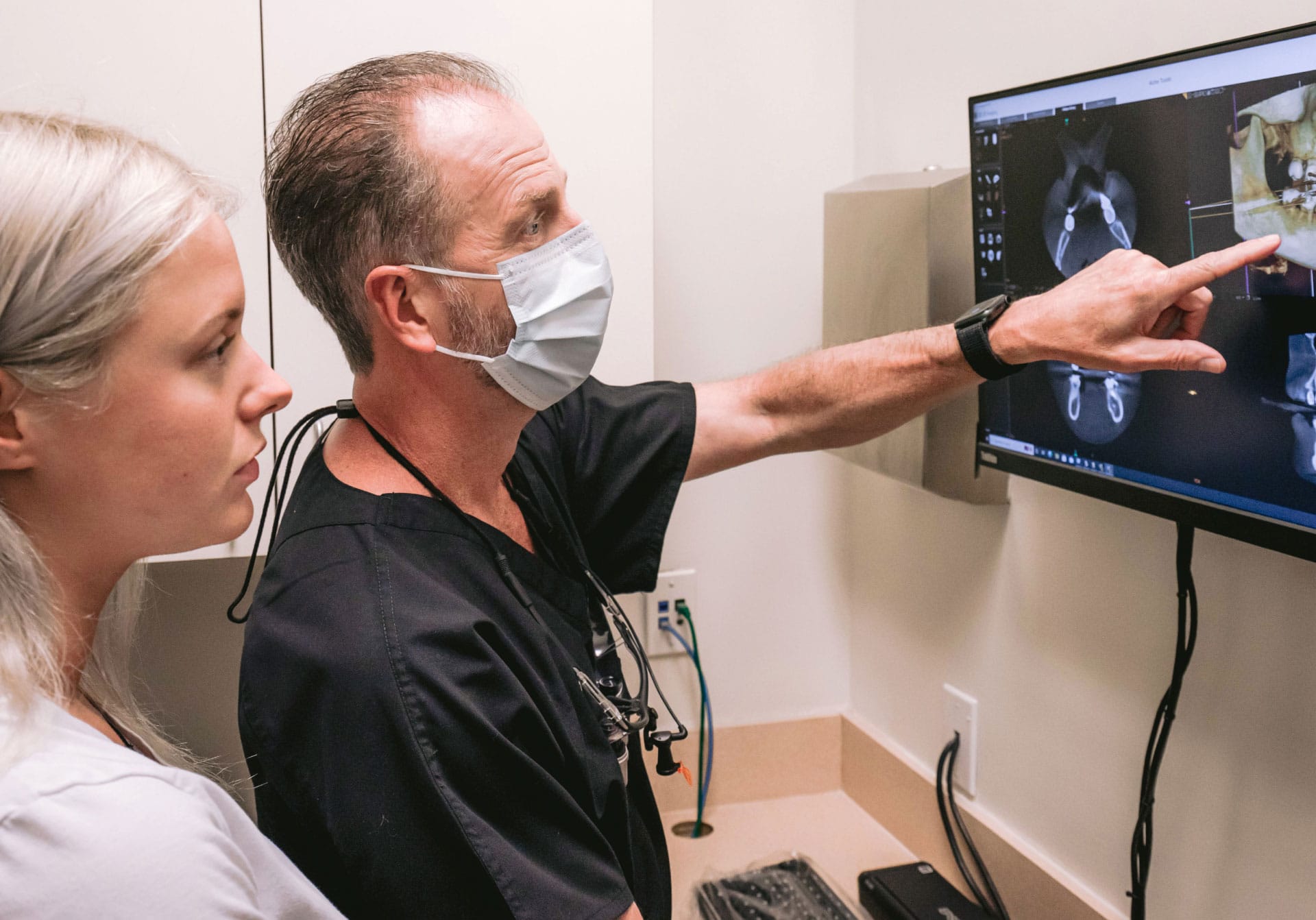 Orthodontics
Orthodontic treatment can be complicated, but we make it simple. With cutting-edge technologies and techniques, we can provide you with a solid foundation that will remain healthy for years to come.
Learn about Orthodontics
Want to schedule an appointment or ask a question?
Why You'll Love Dental Implant Restorations The popularity of dental implants has skyrocketed over the years, becoming the go-to solution for replacing missing teeth. Known for their durability and natural appearance, these technological wonders mimic the structure of natural teeth, providing not just a cosmetic fix but also restoring functionality. Whether it's traditional single implants,…